About Annie
Hi,
I'm Annie and I have been collecting antiques and vintage toys from around the globe for countless years. I enjoy seeking out rare items of high quality that can be treasured by collectors for years to come.
Antiques of all sorts hold a fascination for me, especially tinplate toys and advertiques.  I love all things beautiful and fun, so you'll see I have everything from Arts & Crafts pieces to penny toys, some of which are beautiful, some fun and some unusual.
Whether it's Christopher Dresser, Lehmann or Bing that holds your interest,  I hope you'll find some really unique items in these pages – the sort of thing that brings a smile to your face for sheer the beauty of it.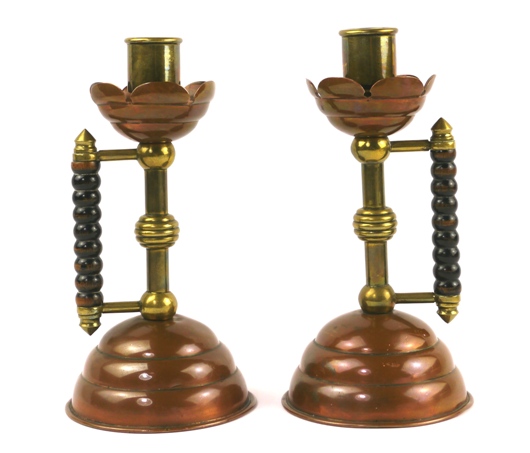 Now I am new to the whole blogging, website thing so what you'll find on these pages will build up over time. Any advice, ideas or requests you might have to make it more interesting to you will also make it more interesting for me.
If you haven't found exactly what you are looking for in Annie's Attic, please let me know if I can help you locate it. Likewise, if you have a special item or collection of items that you think might have a place in Annie's Attic, please use the 'Contact Annie' page as I am always interested in acquiring interesting and unique items for my collection.
Thank you for visiting Annie's Attic and I hope at least some of the things in my attic brings you as much fun and joy as they have brought me.
Till next time, goodbye.
Annie